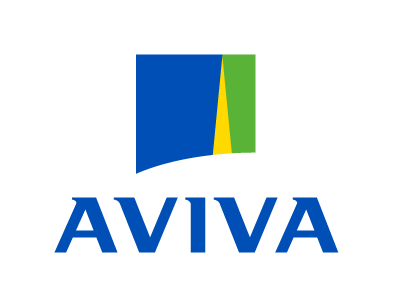 Physiotherapy
Graduated in Physiotherapy in 2013 (Italy).
Bachelor in human movement and Sport Sciences in 2003 (Italy)

My aim is to fix the problem to the root cause and avoid recurrences.

Specialized in acute and chronic conditions in all major joints.
Orthopaedic/post trauma.
Unknown/gradual-onset complaint
Whiplash
Headaches
Women Health
Biomechanical assessment

Mario is an excellent physiotherapist! I had 3 sessions with him whilst being 3 months pregnant and he worked to realign my pelvis from a preexisting problem that I had for many years. He also fixed a problem with my ear that has been causing blockage and tinnitus, manipulated my ankle and jaw that were causing problems and now I feel like a new person Mario takes the time to really listen as well as explain everything fully. What I also like is that he does not rush but takes his time to make sure that everything is as it should be I would highly recommend him and have friends and family who have had session with him after my recommendation.
Fantastic service from Mario. He was able to fit me in at short notice for a pain in my right leg. Gave very thorough assessment to determine the cause and treatment worked really well – felt the difference straight away. Would definitely return.
I had a sprain to the ankle and after 5 months I still couldn't move the ankle properly, also if the pain was gone.Plus several muscle contractures. Mario has figured out this at the first appointment. I would highly recommend him,I feel really lucky having a physiotherapist who I can trust in a such of big city. Thanks Mario!